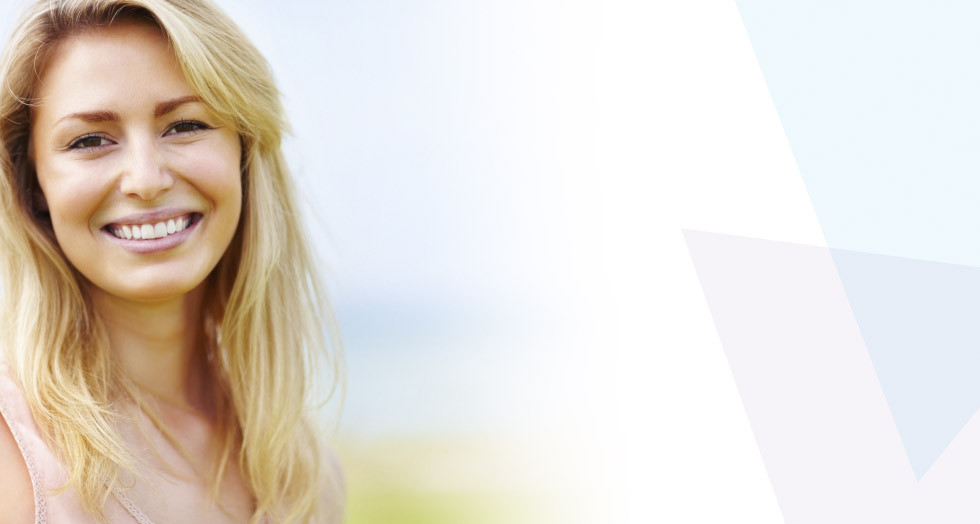 Feel Like Smiling Again
Boost your mood with SYMETRIN

®
Fast-acting formula with Libifem
®
and Sensoril
®
to help ...
Lift stress and anxiety symptoms

†

Relieve feelings of sadness and irritability

†

Reduce symptoms of menopause and PMS

†

Revive libido and increase desire for intimacy

†

Promote feelings of happiness and well-being

†
Get a 30-Day
Supply FREE*

No Prescription Required
Non-addictive
Safe for everyday use
Stuck in a rut? Stressed out? Feeling anxious?
It doesn't have to be this way.
Formulated specifically for the needs of women, SYMETRIN® uses researched, proven ingredients to help address the underlying causes of stress and anxiety†, so you can:
Stop feeling locked inside your sadness
Face day-to-day challenges with a sense of hope, energy and
light-heartedness
Tackle goals with optimism and confidence
Enjoy time with friends and family
Sleep more soundly and wake up feeling rested
Increase sex drive and rekindle your desire for intimacy

†

Relax and see the beauty in the world
Unlike some medications, SYMETRIN® is designed to help relieve symptoms of stress and anxiety without any long "ramp-up" time.†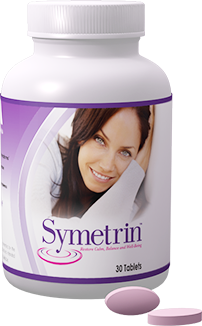 Get a 30-Day
Supply FREE*

No Prescription Required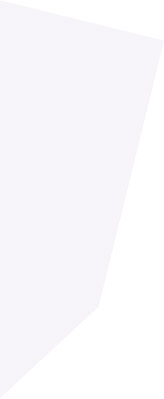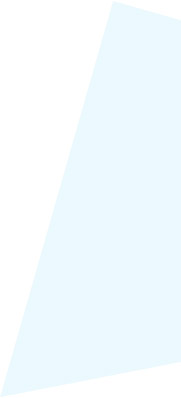 Every time you take SYMETRIN

®

, you'll get an optimal dose of these proven mood-enhancing ingredients:
Sensoril
®
Sensoril® is a multi-patented, all-natural extract of the Withania Somnifera or Ashwagandha plant, used widely in Asia to help manage and alleviate feelings of stress. In a clinical trial, Sensoril® was shown to significantly reduce levels of the "stress hormone" cortisol, and participants reported increased energy, reduced fatigue, better sleep and an enhanced sense of well-being.3
Click here for more information
Libifem
®
Libifem® is an all-natural standardized Fenugreek extract from an Indian herb that has been used for centuries in traditional Ayurvedic medicine to help women restore libido and sexual desire. More recently, Librifem® has been studied in a clinical setting and shown to help support sexual arousal as well as promote a healthy mood and energy levels.1
Click here for more information
Vitamin D
Vitamin D3 is sometimes called the "Sunshine" supplement because it aids in the release of neurotransmitters associated with positive mood, such as dopamine and serotonin. Several studies provide evidence that optimizing vitamin D levels may promote positive psychological well-being.
Click here for more information
Vitamin B6
Vitamin B6 helps the body produce several neurotransmitters that help us cope with stress and anxiety, including serotonin. Some studies suggest that supplementing with B6 may have a positive benefit for elevating mood and reducing emotional symptoms of PMS such as irritability.†
Get a 30-Day
Supply FREE*

No Prescription Required
Symetrin

®

gives you the emotional freedom to feel like yourself again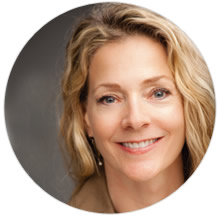 "This product does help to release stress and it gives you that feeling :-) Overall it does what it claims to do!
-Lisa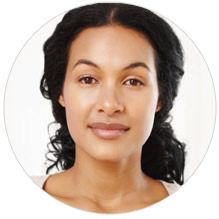 "This product has helped me feel more relaxed and has helped increase my libido."
-Jennifer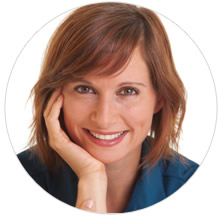 "There's no quick fix for some of us. But I'm noticing a brightened mood and more energy... there is a marked difference."
-M. W.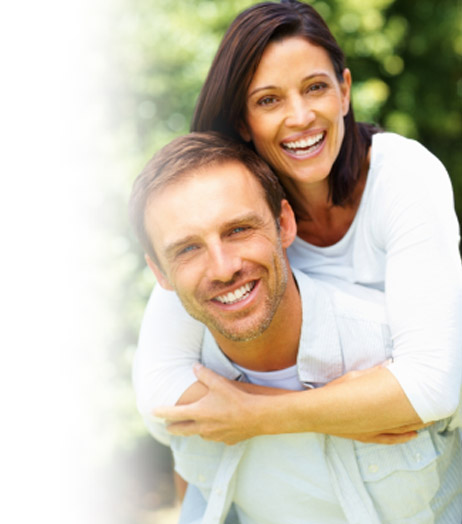 A natural path
back to sexual desire
Most mood-enhancing supplements completely overlook sex drive, but SYMETRIN® contains an optimal dose of a natural extract called Libifem®, which comes from an herb called Fenugreek used for centuries in traditional Ayurvedic medicine. Libifem® has been shown in clinical testing to increase libido, sexual arousal and desire. SYMETRIN® is designed not only to lift your mood, but also revive your passion for sex — and life.†
Get a 30-Day
Supply FREE*

No Prescription Required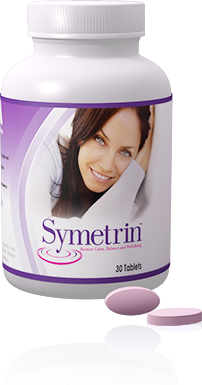 SYMETRIN

®

is formulated with effective, natural ingredients
SYMETRIN® contains effective, natural ingredients designed to provide powerful relief from the symptoms of stress, anxiety or reduced libido.
Get a 30-Day
Supply FREE*

No Prescription Required
Non-addictive
Safe for everyday use